VFW Post 1117

VFW Vander Clute Riders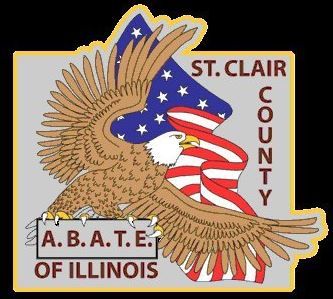 130,000

veterans are homeless & hungry on any given night.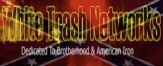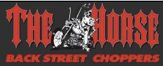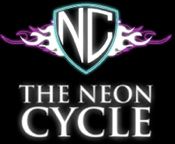 Updated Often. Please Refresh Your Browser to View Newest Updates
.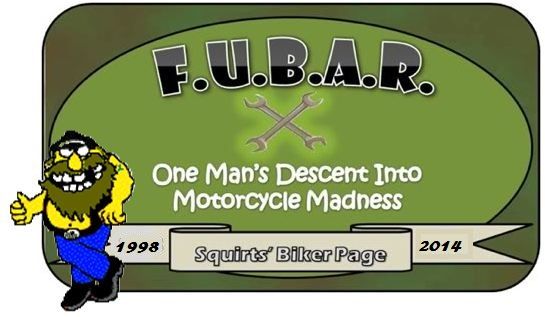 TAPS; 6/7/14: Pfc Matt Walker, Hillsboro, MO

Never Forget!


---
Last Up Date: Dec. 20, 2014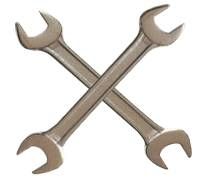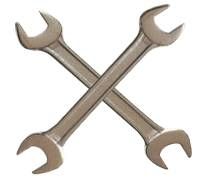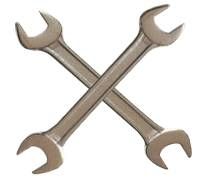 What's New?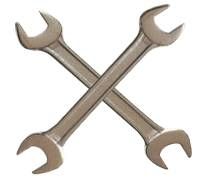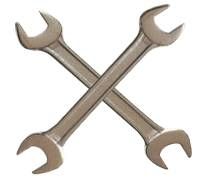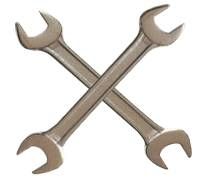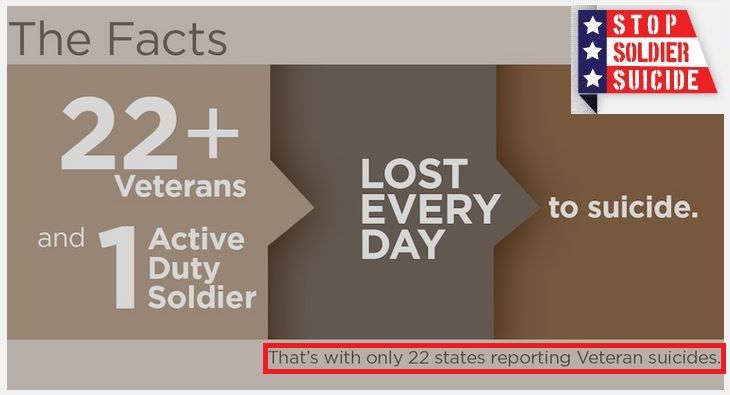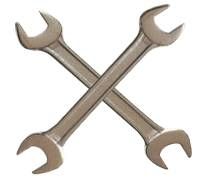 NEWEST UPDATES!
Message Board


2010-2012 Bobbers of tha' Month Archive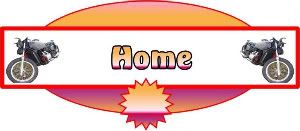 Copyright 1998- 2014, Tom "Squirts" Clark


More Bobbers Here!