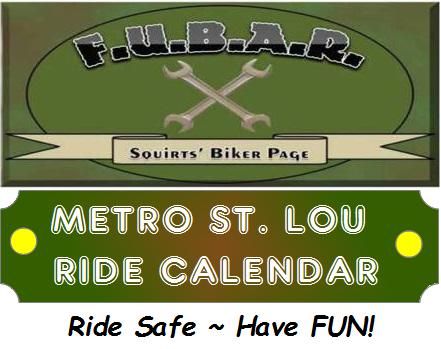 Updated: Sept. 20, 2014

Metro/ St. Lou and Surrounding Areas

Zap some mail to squirtsbikerpage@yahoo.com if you would like your motorcycle event listed on the calendar! Events are listed as they are confirmed but poopoo happens and some events end up with new dates, being cancelled, etc. Please feel free to use any contact information available to confirm that an event is still on.
Acknowledgments: Gathering event information from throughout the Metro St. Louis area can be a daunting task. Thankfully, I have help from friends!

---
CLICK THE MAP TO GO TO THE INTERACTIVE WEB CALENDAR!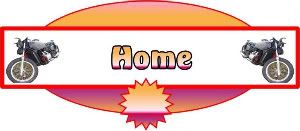 bike motorcycle biker event charity St. Louis Missouri Metro club organization Honda Harley Suzuki Kawasaki Yamaha Triumph Victory moto benefit HOG ABATE